Til dem som har skrevet og spredt grimme rygter, om at min skønne Soffie's Ducati skulle have PRA, og skulle have givet det videre til hans hvalpe, har jeg bestemt mig for at sætte disse på news.
 "OPTIGEN Certificater"!
Certificat 1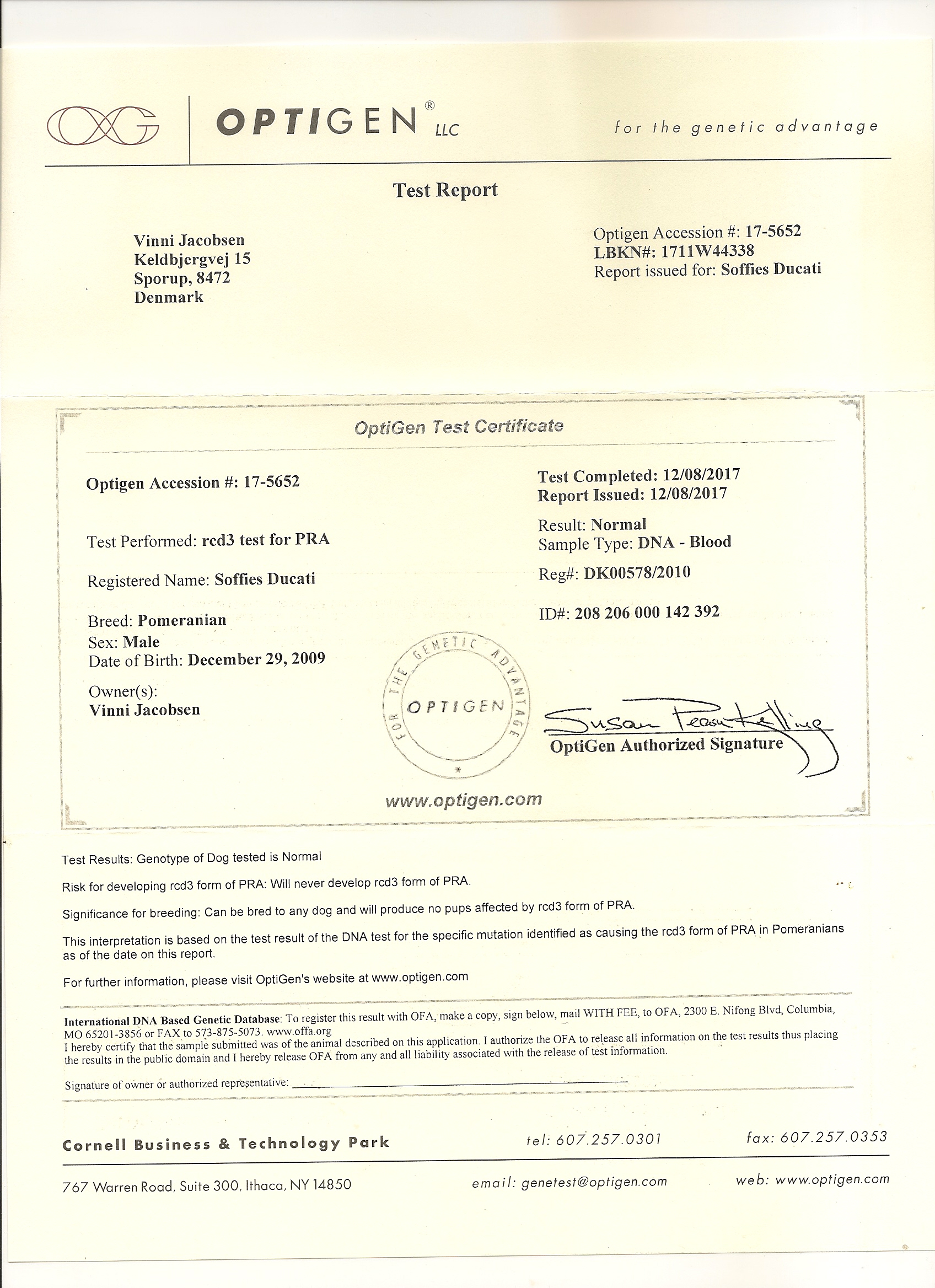 Certificat 2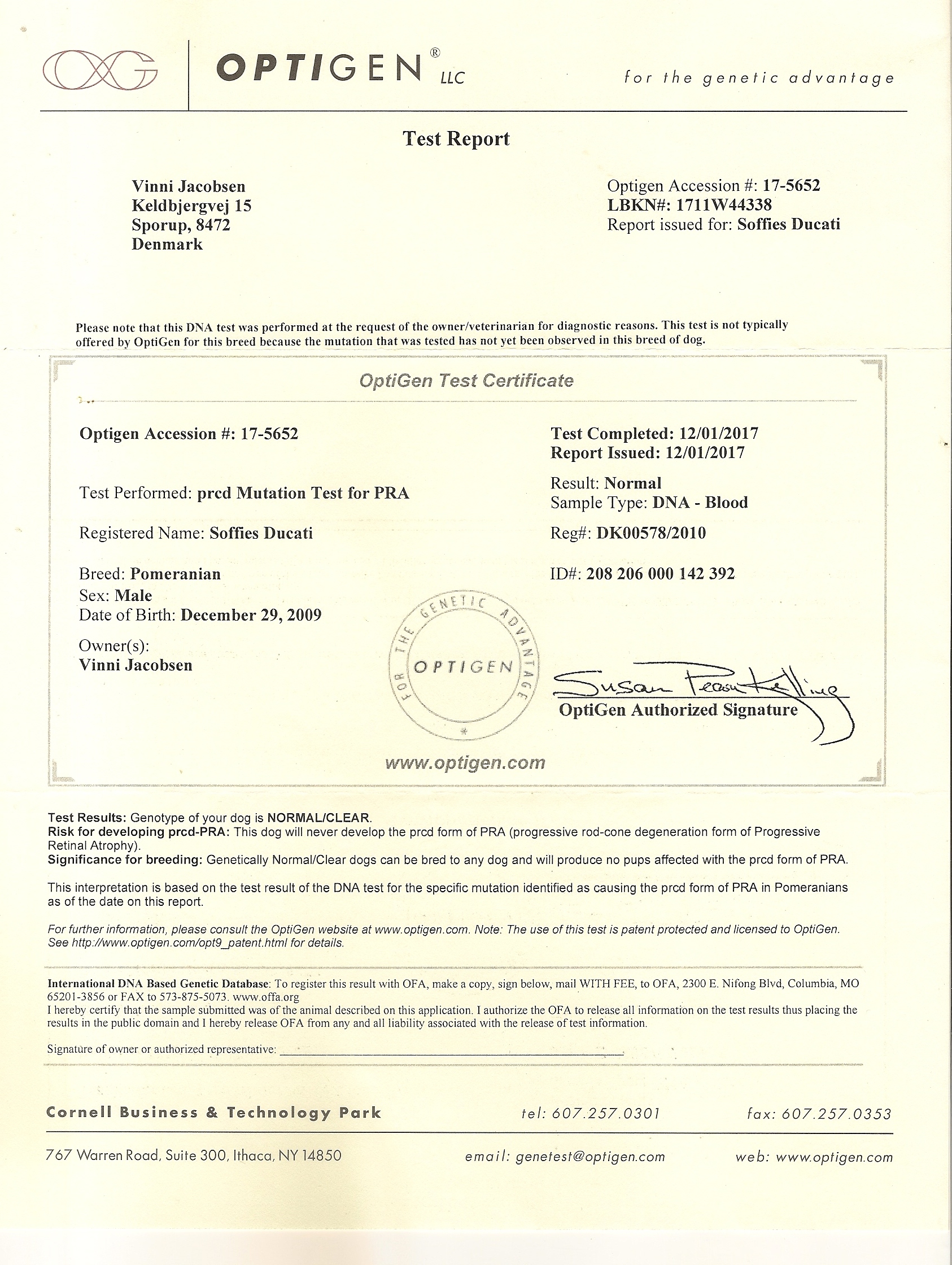 Der må være røde ører på jer! 🙁
Ducati er en ældre herre på 8 år, sund og rask som altid. Går på 4 ben, har masser af pels og giver skønne børn.
Mvh Vinni.
Citat af Piet Hein: Stor er den som ved, men større er den som ved hvor han skal spørge!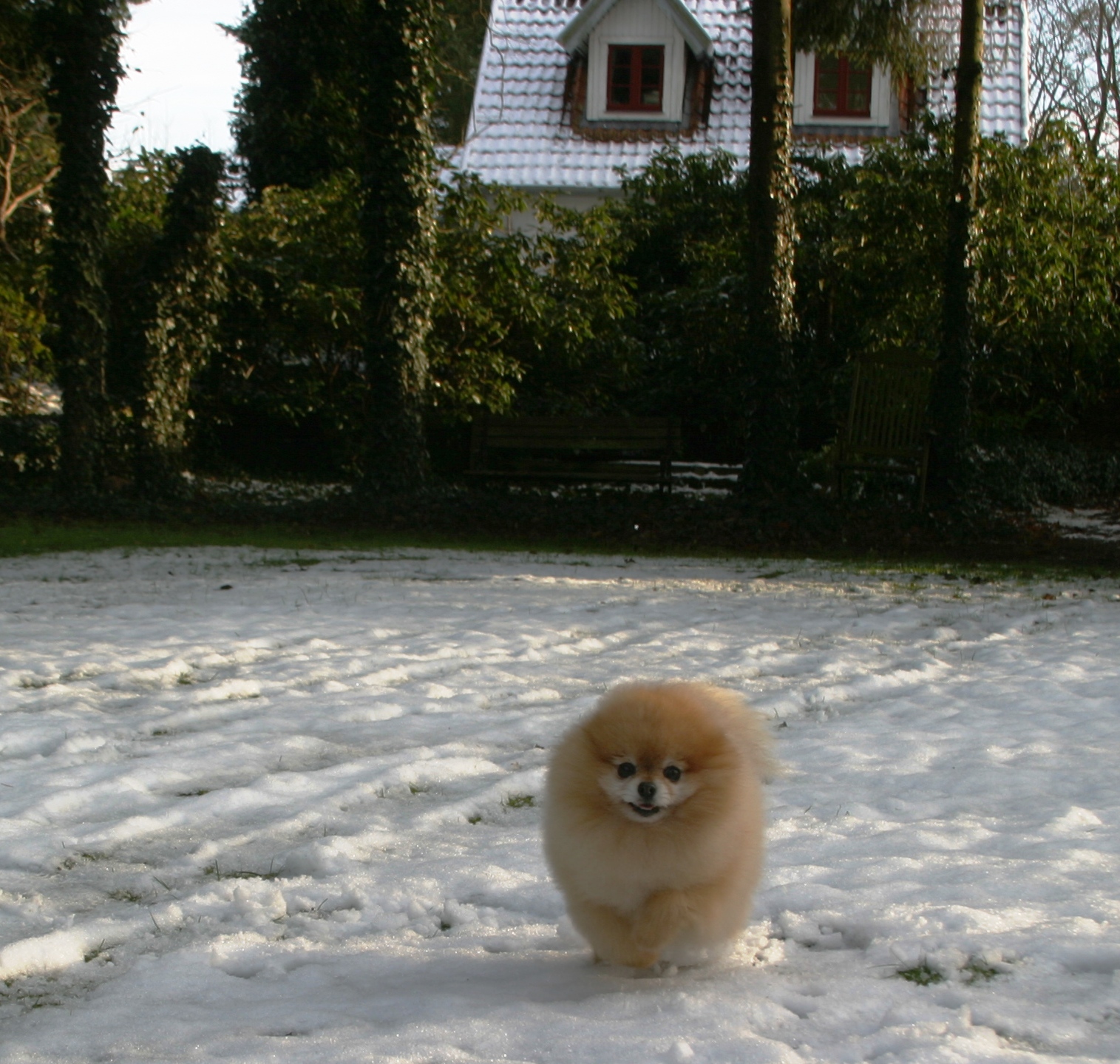 0
0
admin
admin
2018-12-01 20:39:25
2022-11-03 17:32:41
SKAM JER!